Services – Heritage of Edina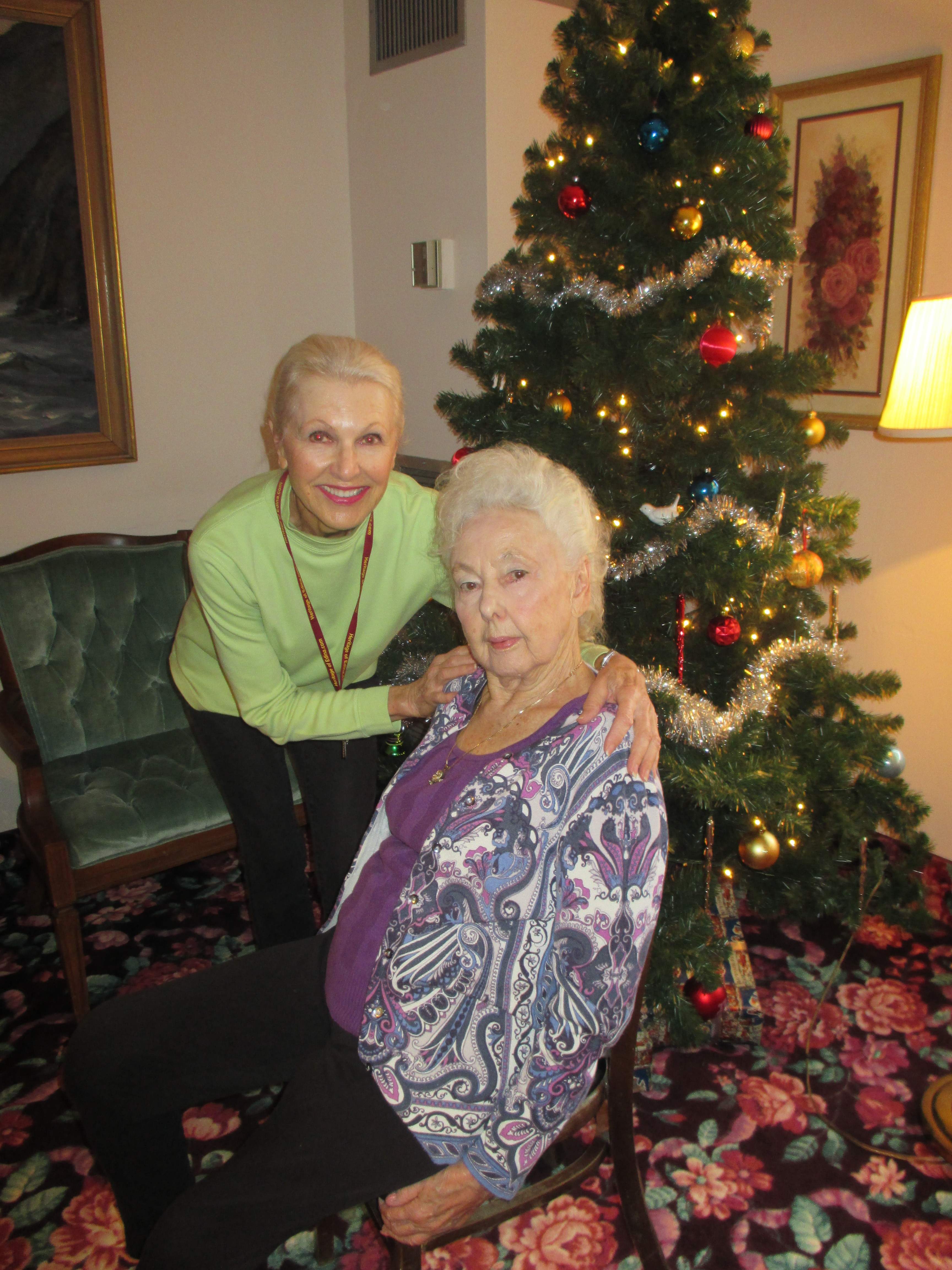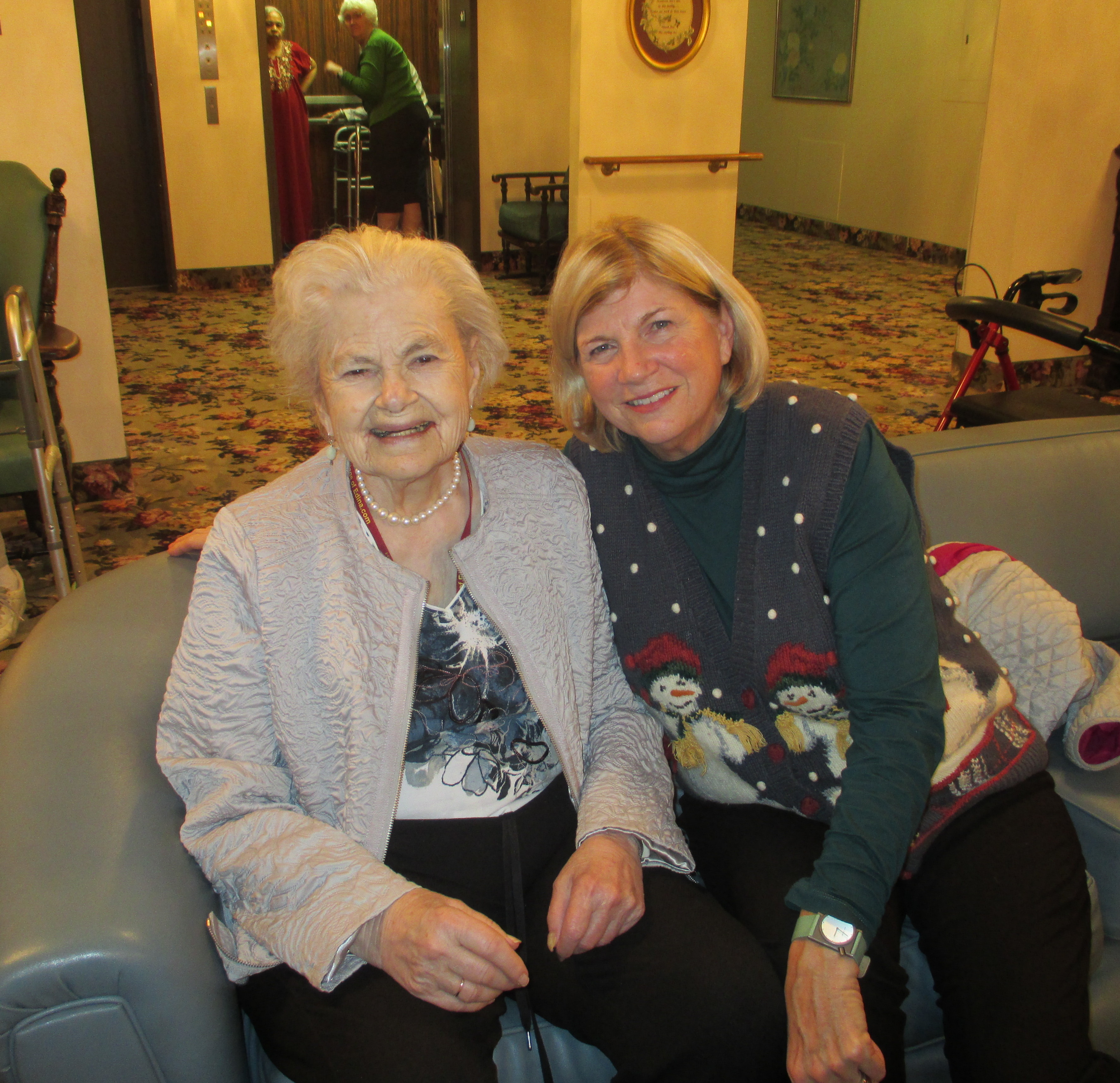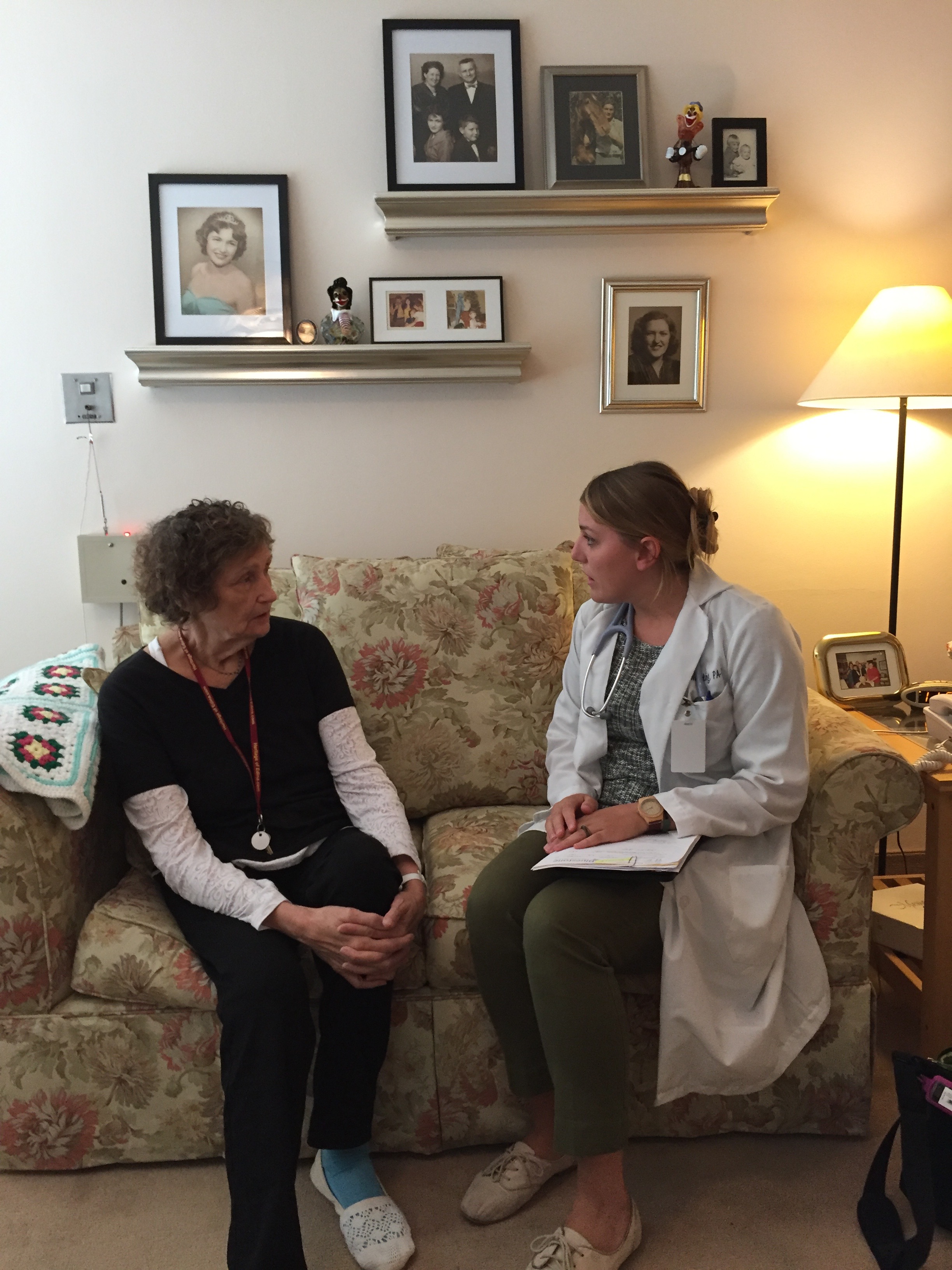 Affordable Elegance in Edina, Minnesota
It's a privilege to live here. Located in beautiful Edina, the Heritage of Edina Community couldn't be more attractive or affordably elegant. Its own award-winning private gardens and estate grounds are accessible to all residents as walking paths wind their way past sculptures, fountains, and flowering plants. Within blocks await a myriad of fabulous shops and award-winning restaurants, Southdale Shopping Center, Fairview Hospital, and numerous medical clinics where all of your entertainment and health care needs can be met at a moment's notice. With personal limousine service available for your outings, your safety and needs are graciously attended to with the care you deserve.
Our Continuous Care Community was designed to allow all of our residents to "Age in Place". We understand the importance of belonging: where people know and understand you, celebrate your families' accomplishments, and grieve with you over sorrows. Since 1960, our residents have moved in to stay, making Heritage of Edina their permanent home. Our three-building community connected by underground walkways, providing the ideal setting to experience aging gracefully, as additional cares and services are available as desired. With so many of our Staff having made Heritage of Edina their home for more than ten years, your loved one will be surrounded by known and trusted friends.
Experience the Difference
Click here to Take a Tour
For over fifty years, Heritage of Edina Inc. has provided quality care and a gracious environment for seniors. Today, continuing care is our hallmark. Whether it is our Independent Living, Personalized Services, Assisted Living Services, or our Extended Assisted Living Services, we offer the full continuum of care and services to make your retirement years complete and worry free.
Experience the difference as you enjoy these features and services at Heritage of Edina Assisted Living Community.
Once the decision has been made to start looking at Assisted Living environments it is best to physically go out and research the best options in the community. Please call for admissions at our main number 952-920-9145 to schedule a tour with Sandy Hovdet or Lynn Bullyan.
Our goal upon meeting is to best see what the needs are for the prospective resident. Heritage of Edina has 3 buildings and each building is a little different in the level of care provided. Once the decision has been made on what building would be the best fit family is then given a tour of that specific building.
When Heritage of Edina is chosen as a place of residence we have to go further into the process to ensure we are able to provide the level of care specific to that person. Each resident at Heritage of Edina is assigned a Case Manager upon admission day – this becomes the families main person of contact once the move-in process is completed. Charge Nurses and Home Health Aids are also on duty to assist in mainting a stable environment and provide support 24 hours a day.
The Marketing and Admission Department follows families from the beginning to the end of the adminssion process to guide and support. Once the process has been completed, Sandy offers continued support along with the nursing team.
We understand that each resident is an individual with unique needs and preferences that change over time. Our goal is preserving our residents' dignity and independence while insuring the safety, health and peace of mind.
Independent Living Program
The Independent Living Program at Heritage encourages you to continue to pursue your own interests and active lifestyle while enjoying the support and convenience of a fully self-contained Assisted Living Community. You can come and go as you wish, entertain guests, participate in activities of your choice, or just relax in the gracious surroundings of Heritage of Edina. Our Independent Living Program offers you the opportunity to enjoy the peace of mind that comes with living at Heritage of Edina. At Heritage of Edina, we offer amenities and services designed to help you enjoy life to the fullest. We invite you to become part of our community, and enjoy the lifestyle you deserve.
Wellness check two times per day

Choice of apartment sizes

Option of one, two or three meals daily

24-hour on site licensed Health Care professionals

Weekly housekeeping

Secure private storage space

Laundry facilities in each building

Scheduled limousine service

Beauty/Barber Shop

Social activities and Fellowship Services

Monthly rental includes all utilities except telephone and cable

Window coverings

Secure Underground Parking

All maintenance for grounds and community (common) area
Home Health Care services and/or licensed nursing visits are available to you in your apartment to meet your individual needs for an additional charge.
Our personalized service options focus on a specific service that an individual would need  on a regular basis.  With this option you have the ability to choose a service personalized to your needs with out having to utilize the Assisted Living Program.
Assisted Living offers our residents a unique way to be cared for when that time is needed.  Residents are able to be assisted in their apartment with the help and support of our staff.  Click here to see what services are offered in this program.
Extended Assisted Living Program
Our innovative Extended Assisted Living Program offers our resident's a very high level of care while still providing a home where resident's are still surrounded with their familiar belongings, this program is an extension of our other services available to ensure when that time is needed for increase in managing cares we are able to change with our resident's to meet their needs.  Click here to see what is included in the program.
Heritage of Edina offers a unique program designed to provide one-on-one quality time for our residents. Wellness aides are trained and dedicated to provide extraordinary care to assist and meet individual needs. Our program provides residents with unhurried, dedicated time to restore muscle strength and reach their highest level of function.
By coordinating with the Case Manager and therapists we are able to set goals for maximum independence and to maintain optimal wellness. Our wellness program is available to meet the physical, social and/or emotional needs of each resident. A wellness visit may consist of any one or more of the following:
Walking

Exercises

Social interaction

Wheel chair excursions outside or inside through the tunnels

Companionship
Number of visits to be determined by family and as recommended by the coordinating team. A modification of the residents service plan must be in writing and agreed to by the client and/or clients responsible person before the change is initiated. A physician must approve and sign all orders that pertain to a residents plan of care.
Wellness Coordinator contact information: 952-920-9145 or Rahna@heritageofedina.com
It is our goal at Heritage of Edina to provide the finest care possible, while maintaining each of our residents dignity and right of privacy.